Posted on 11. Dec, 2016 by Healthy Girl in Best Secrets
Just updated these 4 Quick Tips that make my life easier:
1.  Romaine Lettuce
Triple washed organic romaine hearts are a lifesaver.  Great for a quick snack or do what I do – munch on this while making dinner.  Helps so you aren't famished when you start eating.  The entire box is under 50 calories, and has fiber to boot.  No prep time  Just open box and enjoy.  Also great for adding ingredients instead of using bread for a sandwich.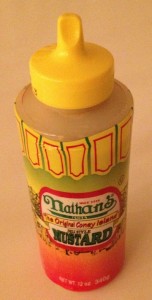 2.  Use Mustard to Spice Things Up
Be careful that the mustard you select is not full of sugar.  We found Nathan's Coney Island deli mustard with the best list of ingredients – mustard seeds, vinegar, salt, turmeric, and spices.  Has 40 mg of sodium and 0 calories and carbs for a teaspoon.  Only $1.99 for 12 ounces.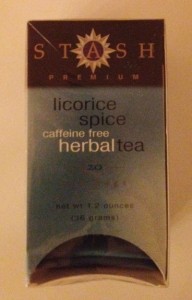 3.  How About a Cup of Tea?
When you simply must have something at night, try a cup of this relaxing licorice herbal tea.  It is naturally sweet and delicious.  I had to read the label several times to be sure that there was no sugar added, it was that sweet!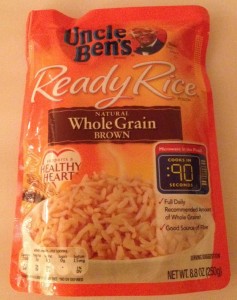 4.  Easiest Brown Rice
This package has 4 half cup servings of plain brown rice with only 8 mg of sodium (be careful – some are loaded with sodium).  90 seconds in the microwave and you don't even have to wash a pot.
Did you like these tips?  Let us know if you try any of them.  Share some of your tips with us!
Save
Save